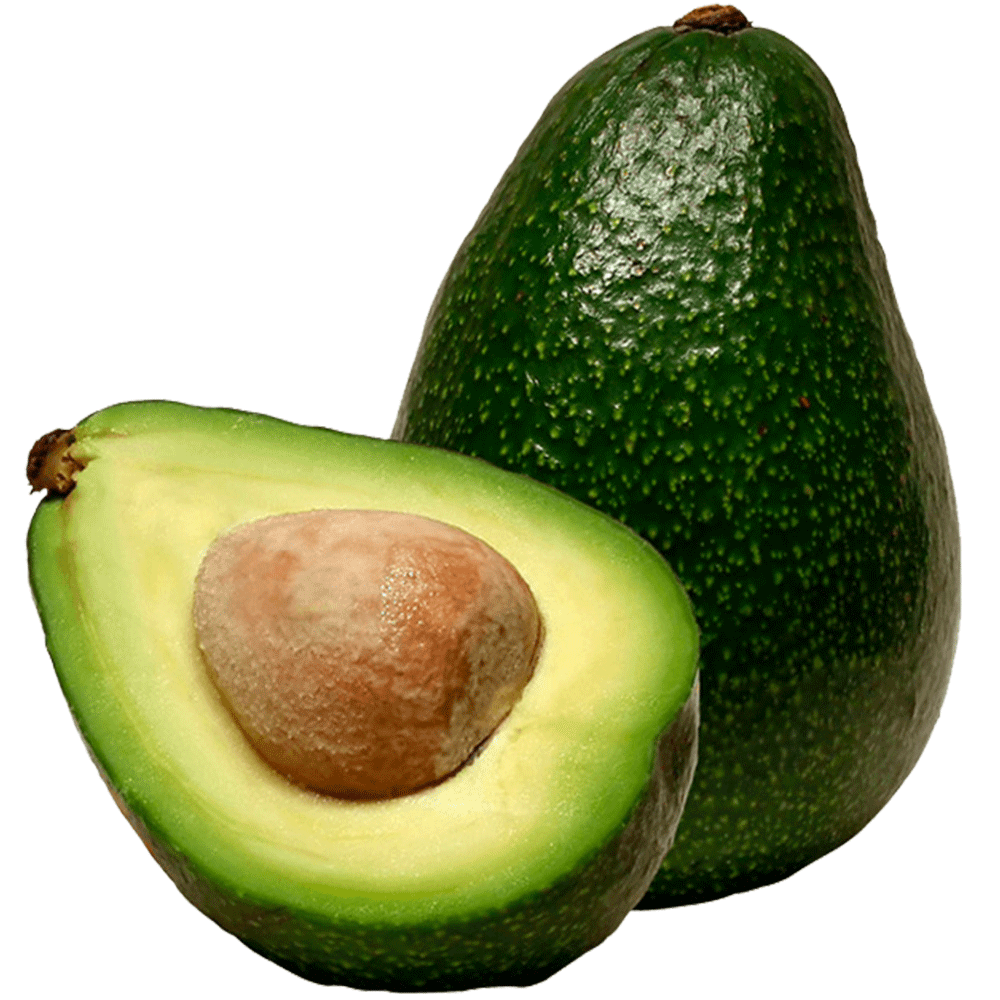 What's good inside
(% Daily value)
Hass avocados are a large sized fruit, with a nutty and sweet flavor, the consistency is quite soft like butter.Recipes including avocados are wide, it is commonly sliced and eaten raw.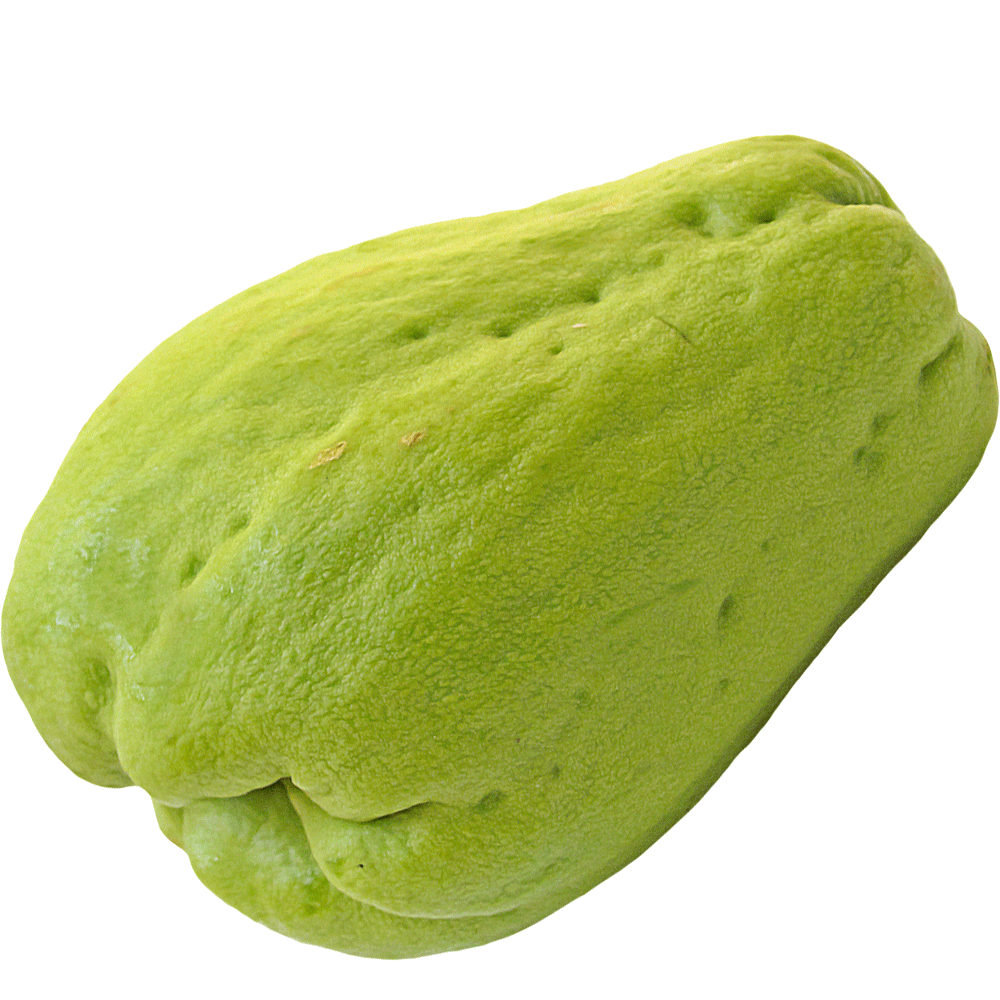 What's good inside
(% Daily value)
Chayote is a green oval fruit. Its skin and flesh are edible.The flesh has a potato like texture. Even though it is a fruit, people cook it with other vegetables. It can be boiled or stewed.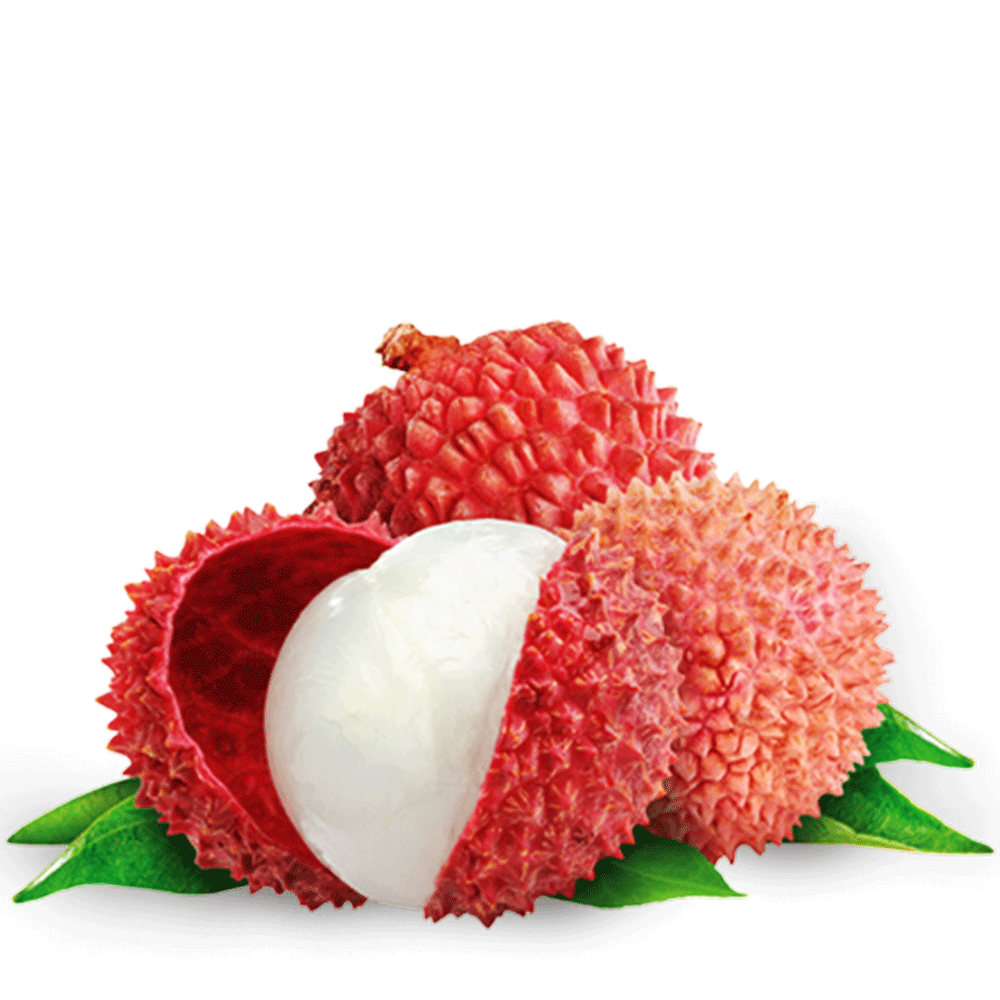 What's good inside
(% Daily value)
Lychee is a rounded fruit. Once you peel its red bumpy skin, you'll find out it's a pinkish grape-like fruit. In the center there is a brown bitter seed that mustn't be eaten. Lychee, on the other hand, is a sweet juicy fruit. You can eat it raw.