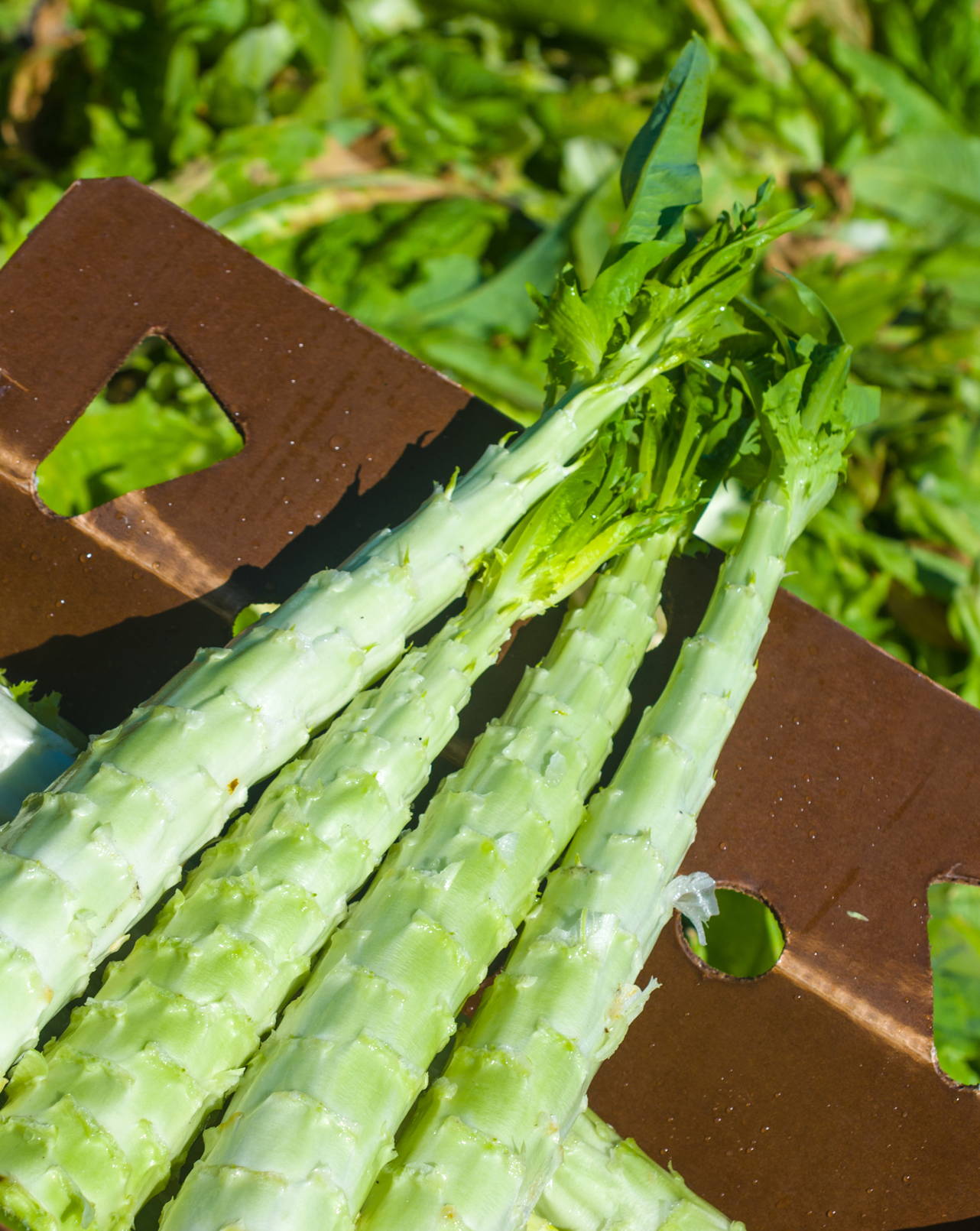 Quality guaranteed in the entire supply chain
Daily Veggies food products are evaluated under a strict inspection according to detailed safety and quality stipulations so our customers receive only the best high quality products available in the market.
We are committed to the efficient implementation of safety standards and that's why we constantly upgrade and improve our food safety supply chain systems. We make sure everything goes smoothly from the transportation stage until the product delivery stage. So you don't have to worry about a thing.
Good agricultural practices
Because we aim to improve our food quality, safety and traceability we join the voluntary program Brand Good Agricultural Practices (GAP) administered by the FDA, in efforts to guarantee satisfactory results to all our customers.
As we take environmental responsibility as a duty by heart, we encourage sustainable agricultural practices and ethical practices by minimizing our impact on the planet in our operations and in the global supply chain.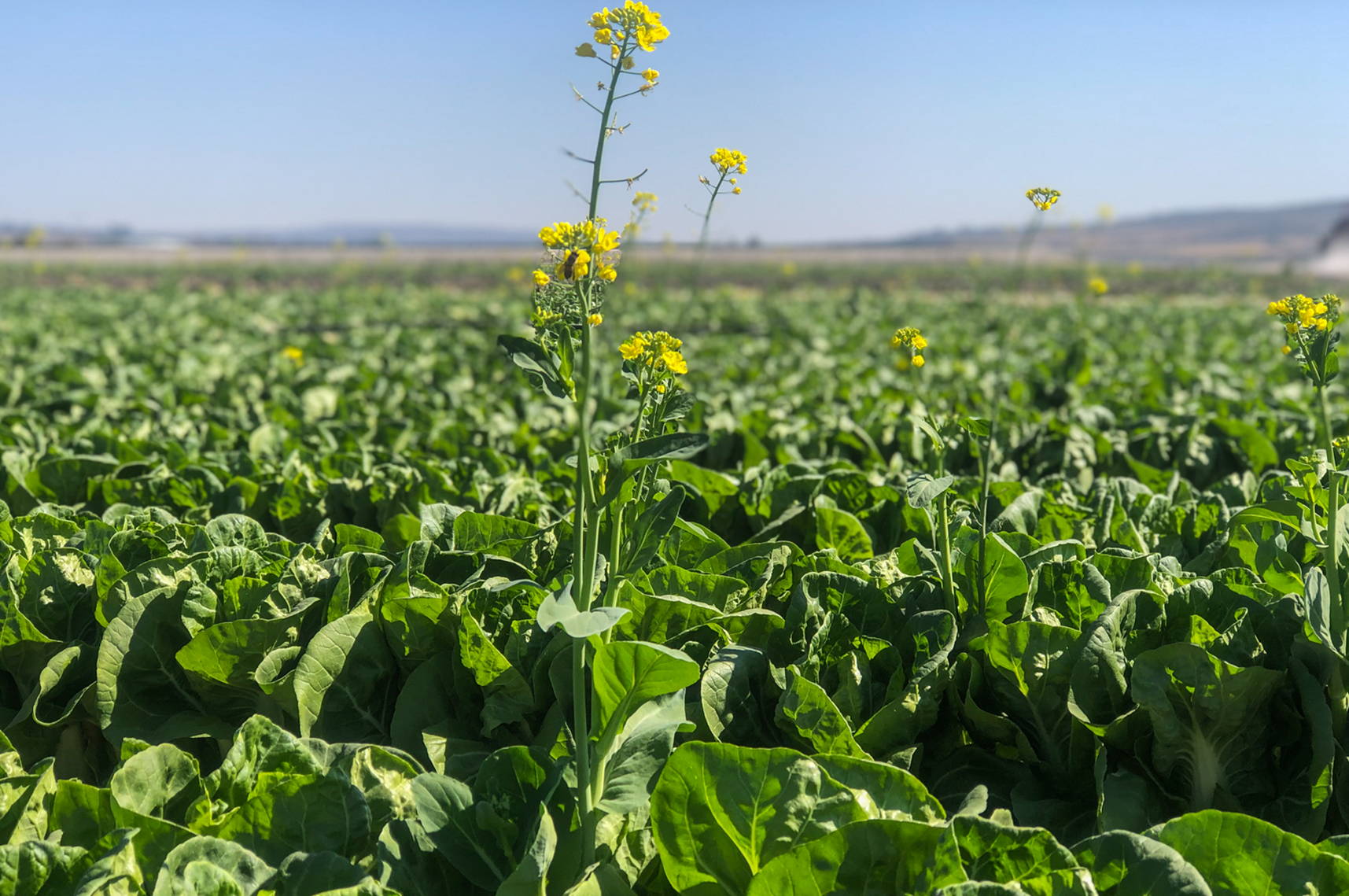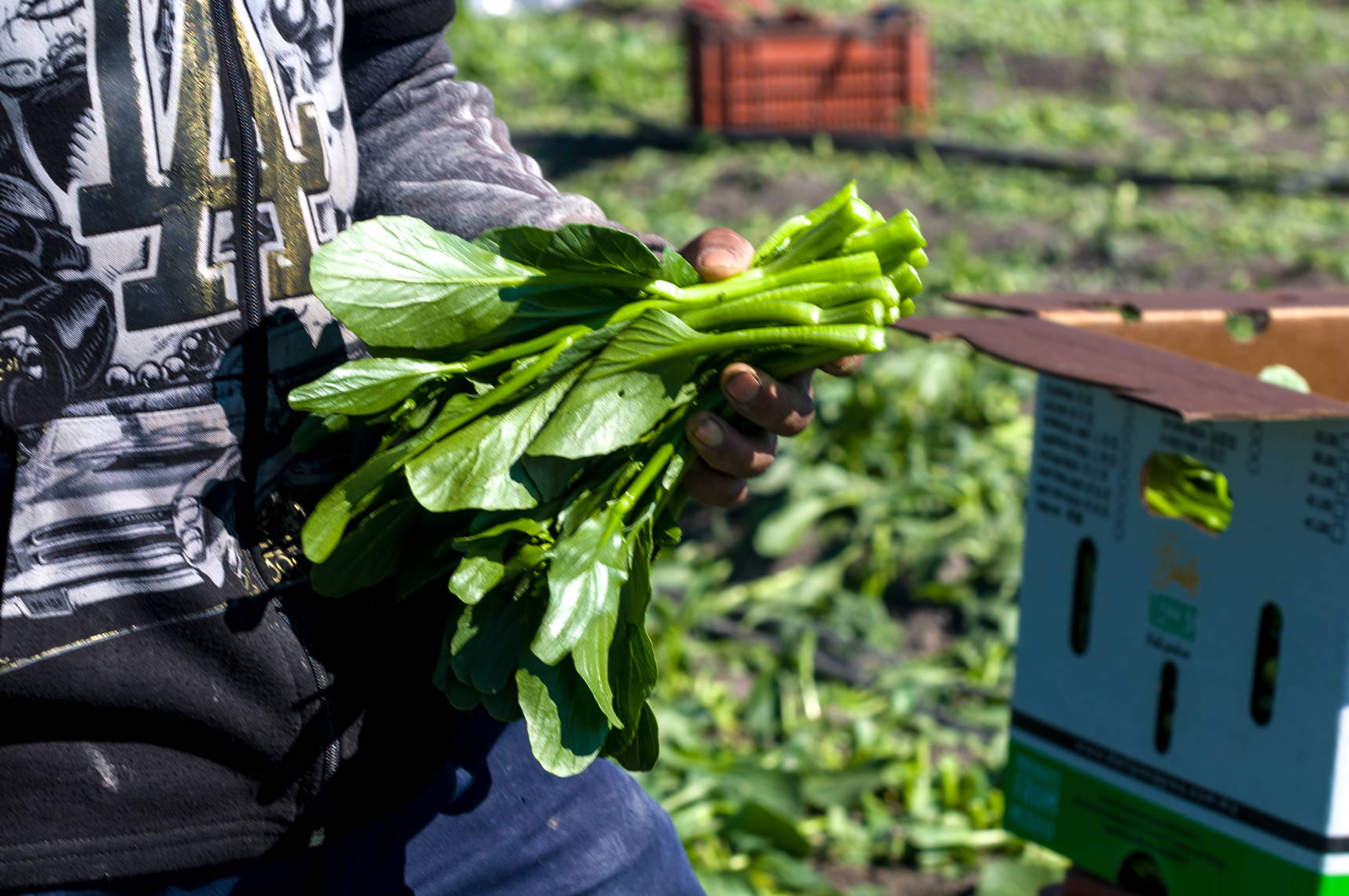 The Daily Veggies team is conscious of the carbon footprint, therefore we actively search for innovative ways to minimize waste generated in the process of our products by removing waste residue from landfill to protect the environment and diminish further damage.

"sustainable agriculture"