We offer and provide products on demand and speciality products as well for those who look for expanding their variety of products. Our partnerships are formed by local and global suppliers that allow us to meet every customer's needs.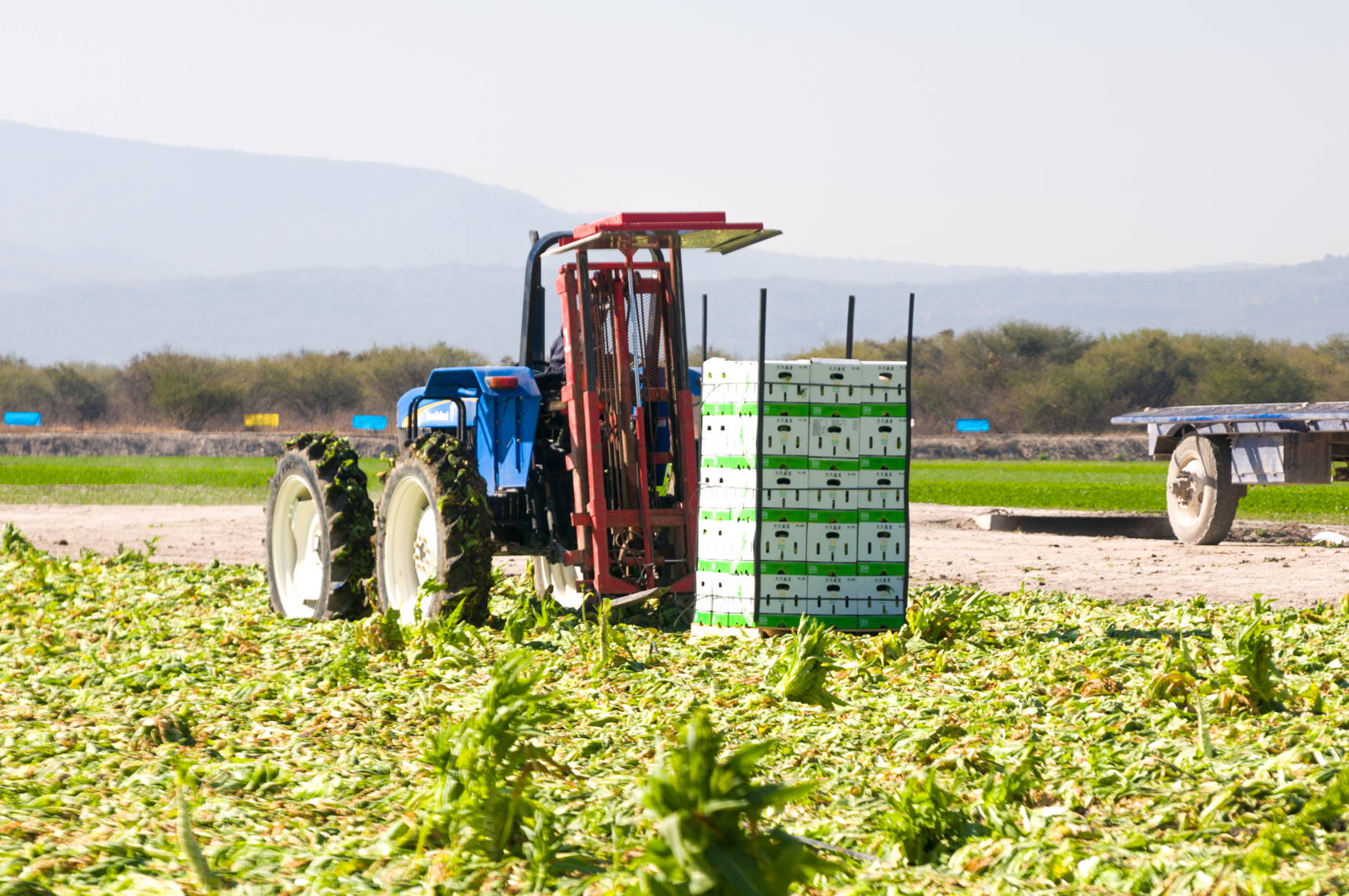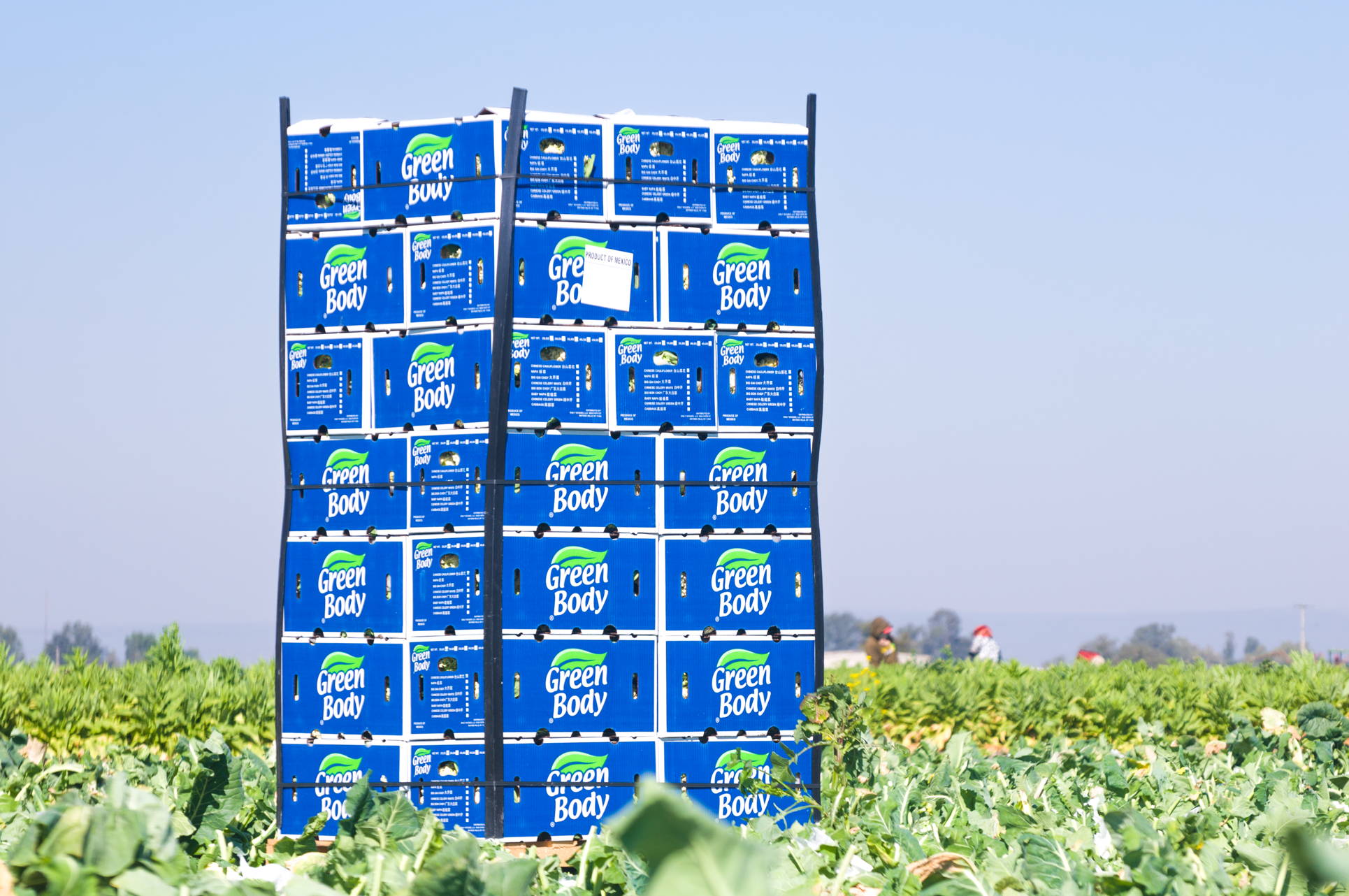 We ensure our customers to receive the DV Minimum Price as well as the cover of production expenses while being part of a safety net, our clients are protected even when market prices fall below a sustainable level. This is all thanks to our well established fair trade program.
Our growers also receive an additional bonus to invest in business or community improvements. At Daily Veggies, we aim to improve quality, and Daily Veggies suppliers must use at least 25% of the bonus to improve productivity and quality, for example by investing in processing facilities.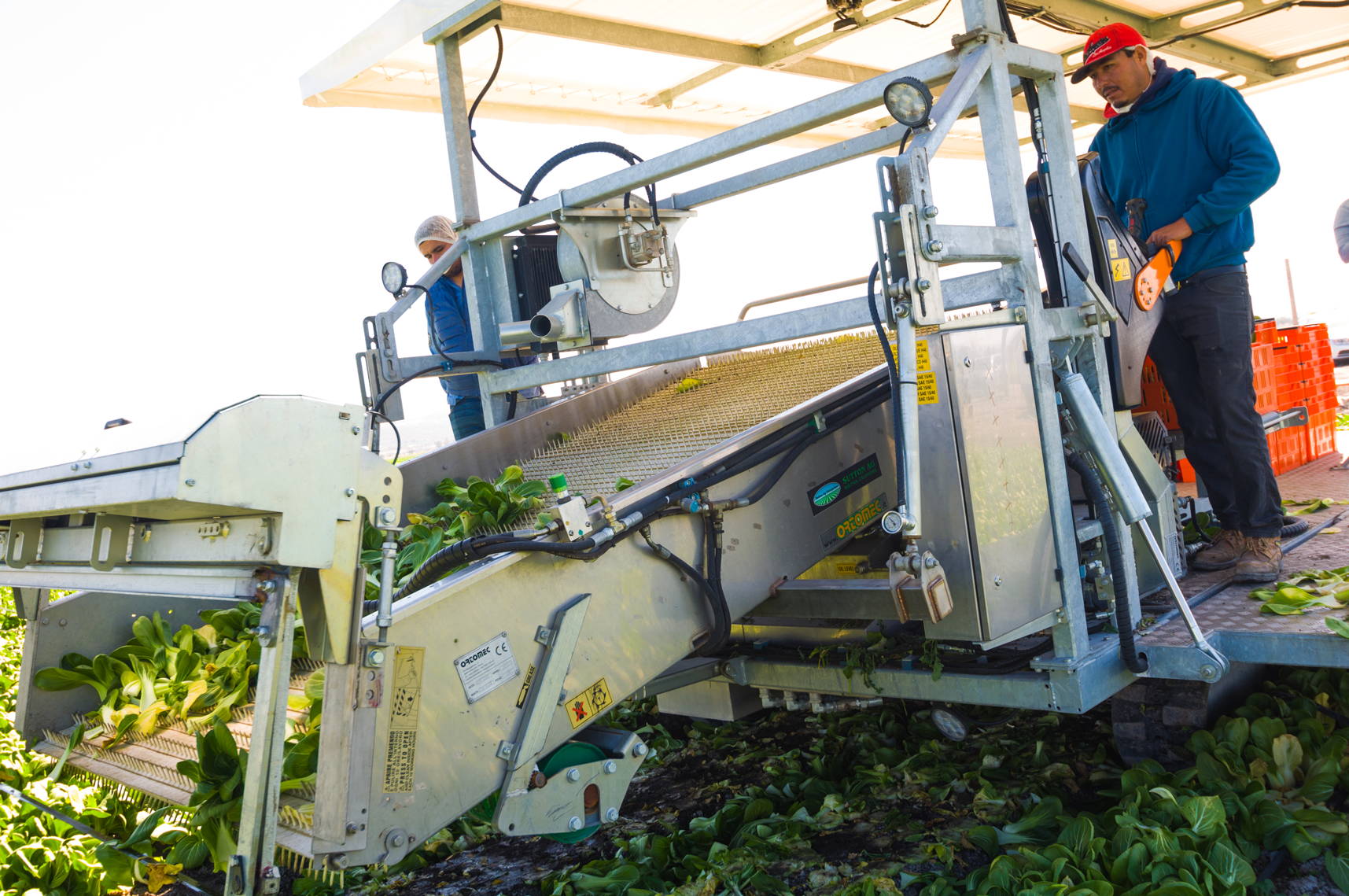 If you have any question about Daily Veggies registration process, please contact our Supplier Team at: supplier@dailyveggies.com.mx